Creating a Discord server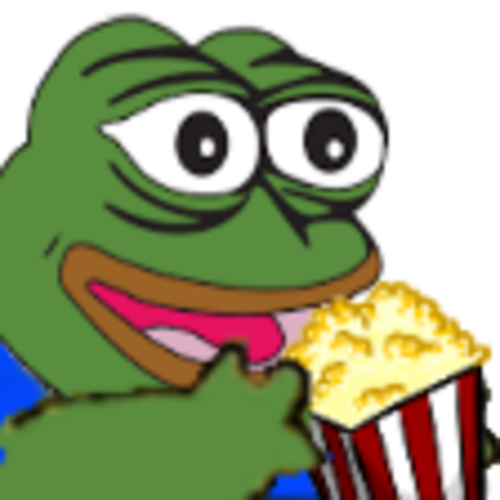 ---
For anyone unfamiliar with discord, it is a voice and text chatting software, which u can download and use in order to communicate with others, whether it's in order to meet new people, talk with others, or friends, and build new communities!
But today's topic is making your own server on discord, so let's start going at it.
Once you have your discord account set up (If you don't you can register here)
You log into your account that you've just made, and click the create server button, which is located in the top left corner of the screen (usually), or at the bottom of your server list.
It should look like this:
After you click that button, a menu should open up, that looks like this:
Once you've done that, go ahead and choose a name for your new server (region is usually automatically chosen according to your location.), and click the Create button.
Optional: you can also choose a server icon for your newly made server by clicking the blue circle to the right of the menu u opened up (Must be atleast 128x128.).
Once you've clicked the "Create" button, your new server has been created.
You can find it on the left side of your screen at anytime you're logged into discord, and you have manager privilegs in it, meaning you can make text channels, voice channels, edit roles, and edit permissions.
Good Job! you've created your own discord server!
For those interested, a new more detailed guide will be posted soon, talking about how to use chat and voice bots, how to customize them to your likings, and how to make new roles (Staff, Blacklisted, etc.).
Thanks for reading, and have a great day! :)